Trinity Tours is founded on Christian principles and attributes it's success to Jesus Christ. Explore our story, get directions to the Maui Guest House or The Keaau Place on the Big Island, or feel free to just drop us a quick note, question, or comments. We are always here for you!.
"I was blessed with having my guests become my friends…"
says Tanna. Learn how a by chance plane ticket to Hawaii in 1986 led to the creation of
The Maui Guest House
. Discover how Tanna became a dive master after just 90 days on the island, and came to log over 3000+hrs of scuba time. See what secret the
Big Island of Hawaii
has, which encouraged Tanna to purchase
The Keaau Place
!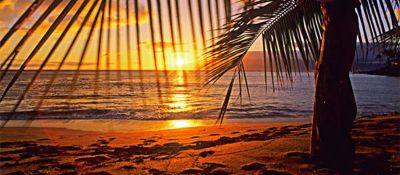 Visit our
Picture Gallery
! Our guests enjoy poolside relaxation, and fun activities on Maui and the Big Island of Hawaii. Ride along and see a
Scuba Diving
adventure to Lanai. Or check out pictures from the
Old Lahaina Luau
. We can usually offer discounts for most activities on Maui.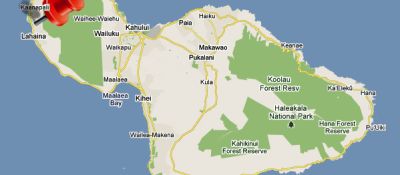 Download directions to The Guest House on Maui or The Keaau Place on the Big Island of Hawaii. We created simple step-by-step directions for you to each location, along with 1 click access, to route you directly from the airports to either The Maui Guest House or The Keaau Place. Still not sure? You can always call us along the way!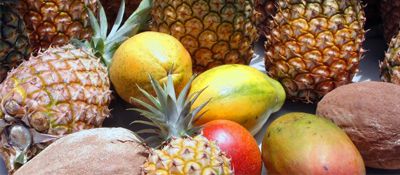 We are here for you! Maybe you have a question before you book reservations, or perhaps you want to learn more about our car rental discounts. Feel free to call us at any time, or to send us a message via our contact page. We will reply back to you shortly, and answer any questions you may have.